We create packages for food products, wines and spirits that stand out, attract attention and immediately seduce consumers.
To get your product out there, it all comes down to brand image. The creative and durable visual identities that we design ensure the efficiency of the message you want to send out.
No matter what the product is, your logo makes you stand out from the competition and is the vehicle for your values.
Whether you are redoing or building your website, our graphic designers will help you showcase your product, your company and your story. We also do online ad campaigns!
In order to showcase your product, we offer photo shoot and video production services for any platform.
A product needs to be promoted in order to become known! We create ads for the web, magazines, and posters.
From the creation of the brand image all the way through to market placement strategies, we accompany you to ensure that your product is recognised to its full value.
You have an excellent product, but no name? We can help! The name and the story of a product play an important role in the decision-making process of the consumer.
Don't just follow the trend, create the next one!

- Ezi Brand Design
Each brand has its own story, let us tell it

-Ezi Brand Design
For Ezi Brand Design, the wine and food industry is just as fascinating as the people who work in it. We wish to highlight the artisans, their work, and their vision. Behind each product, there is a vision, a life's work, a passion, and a story that needs to be told.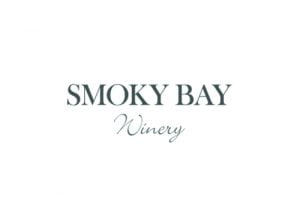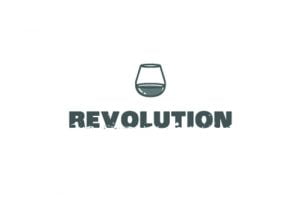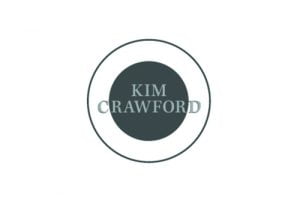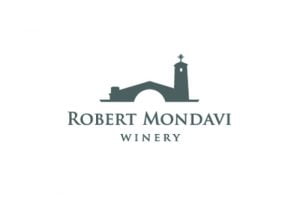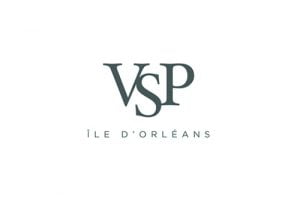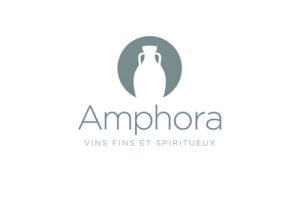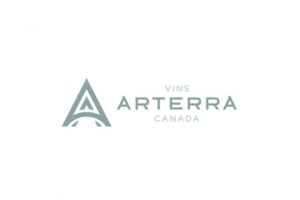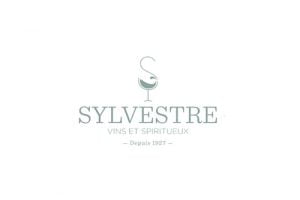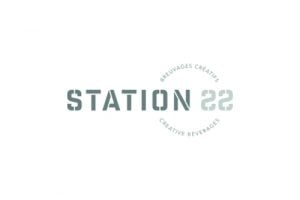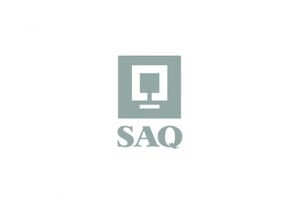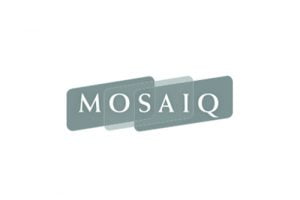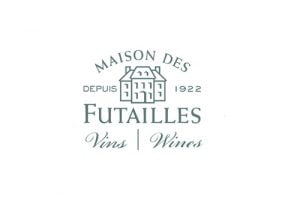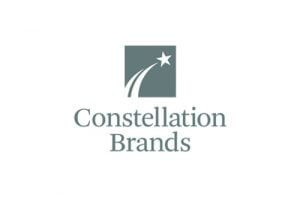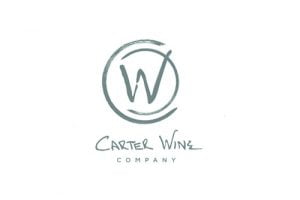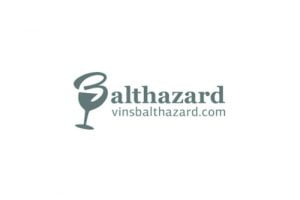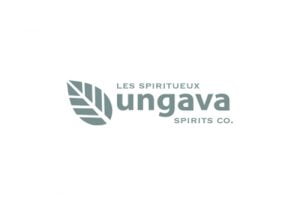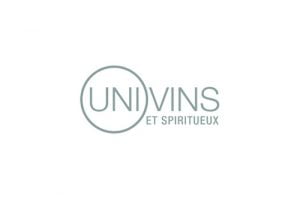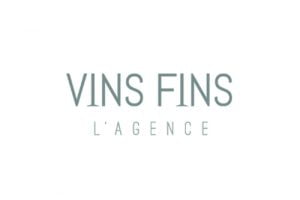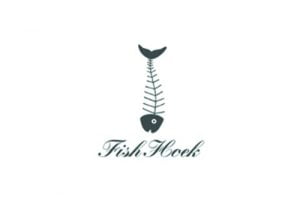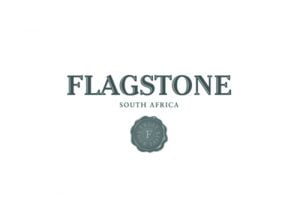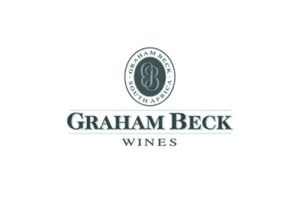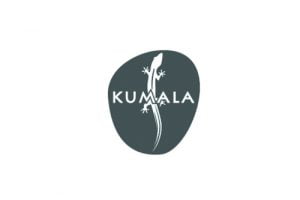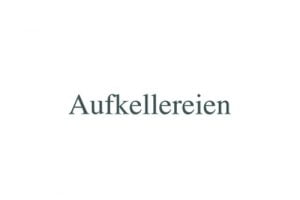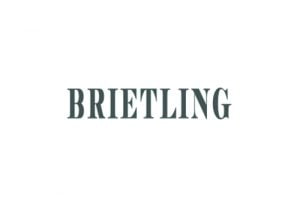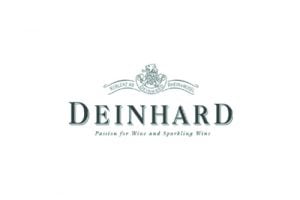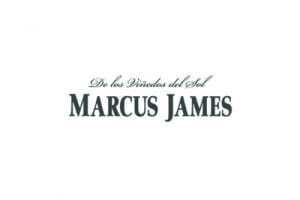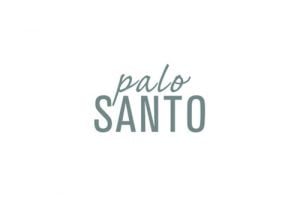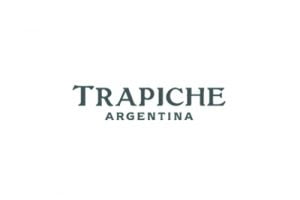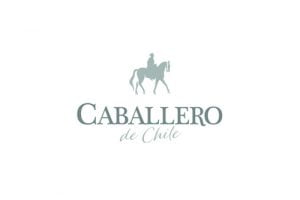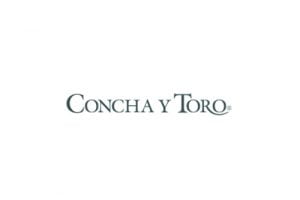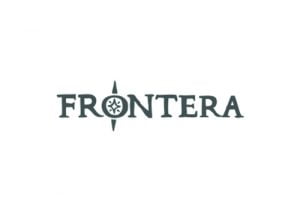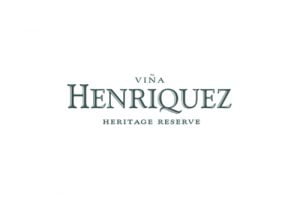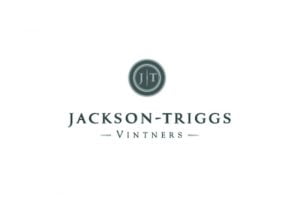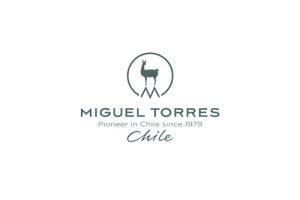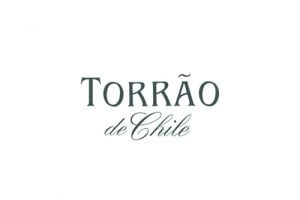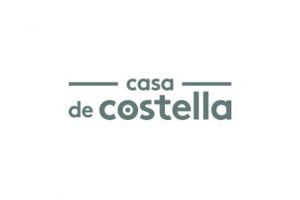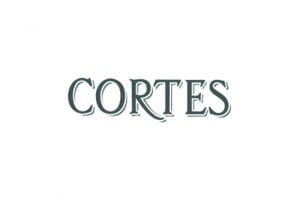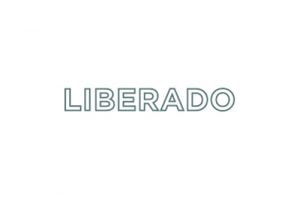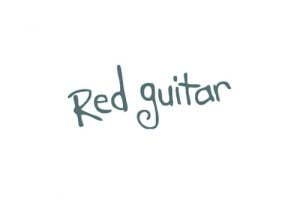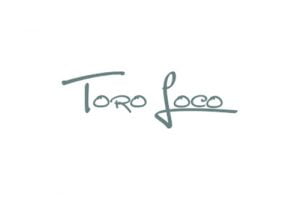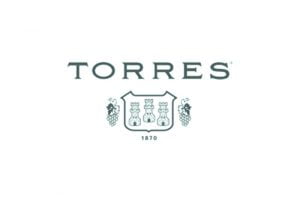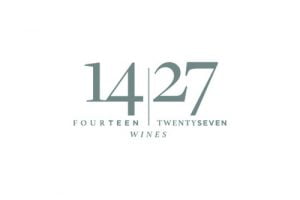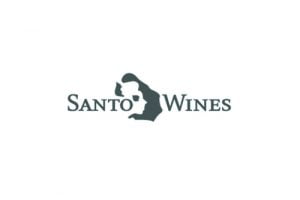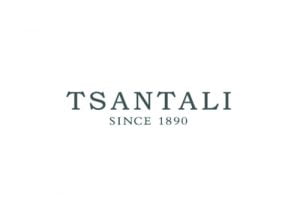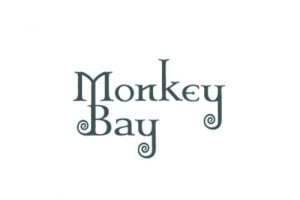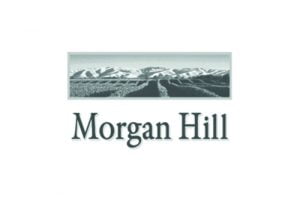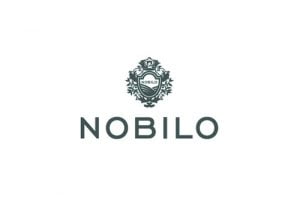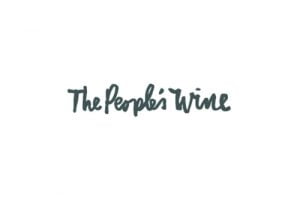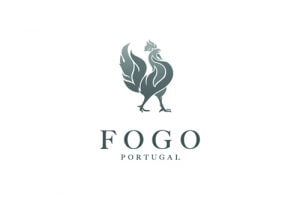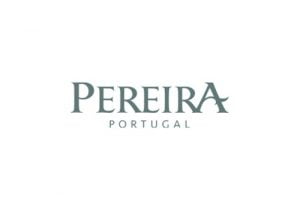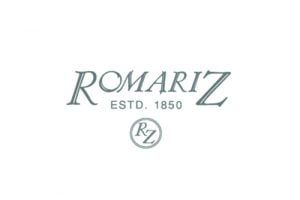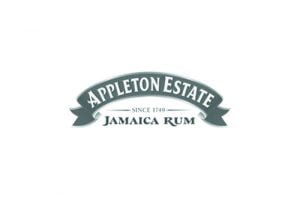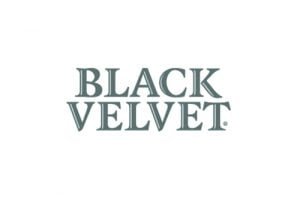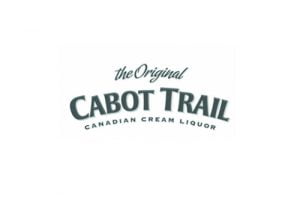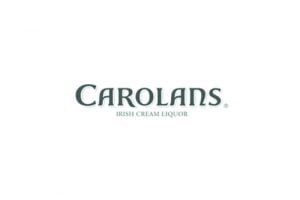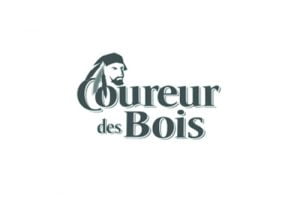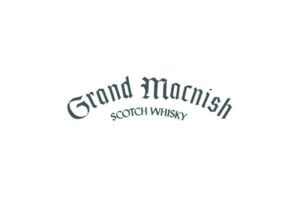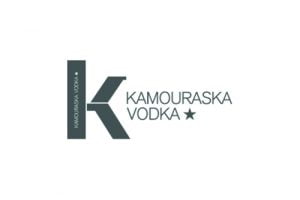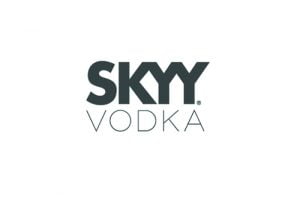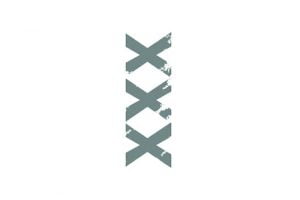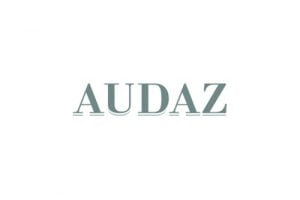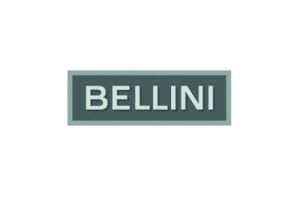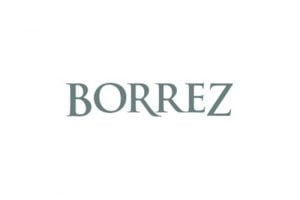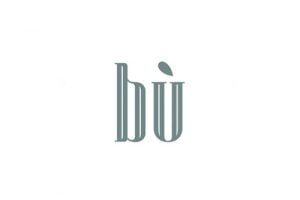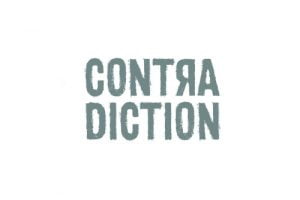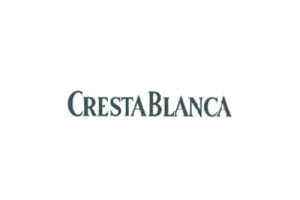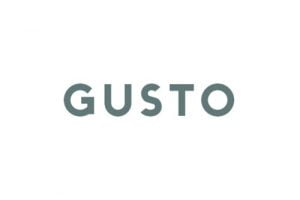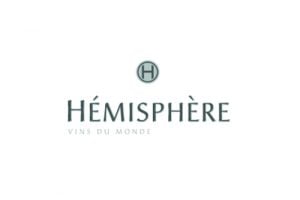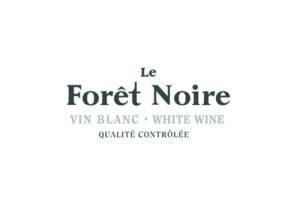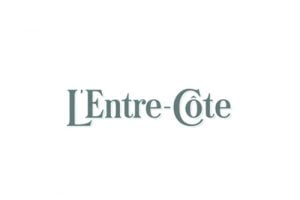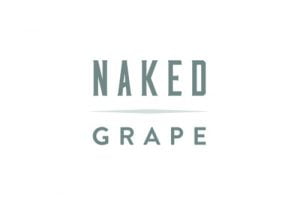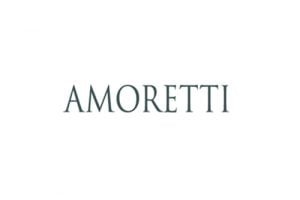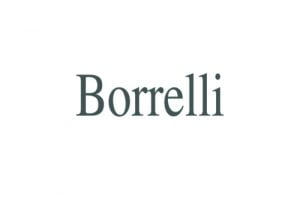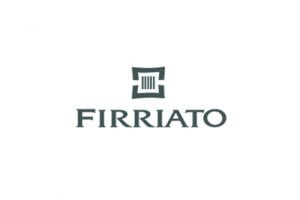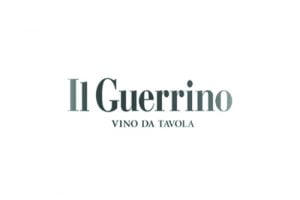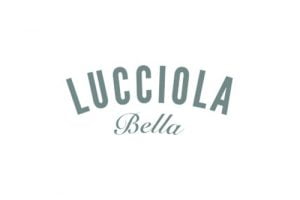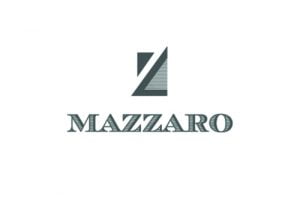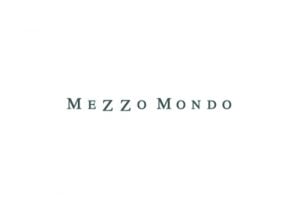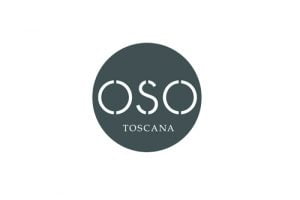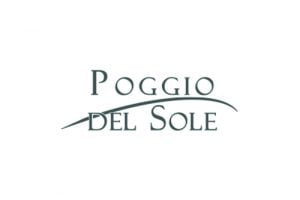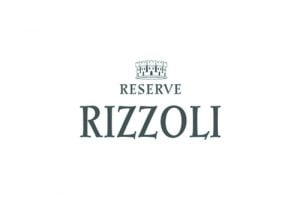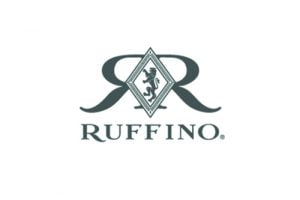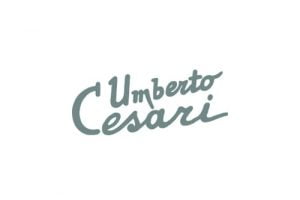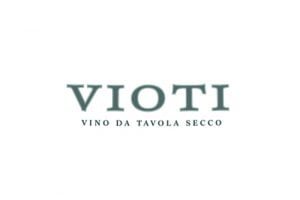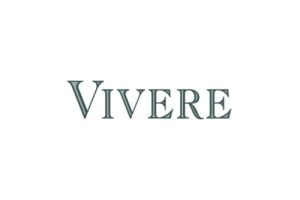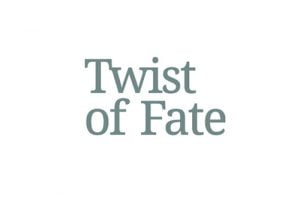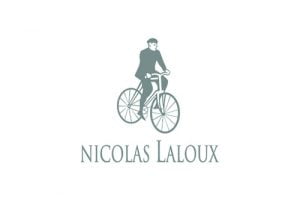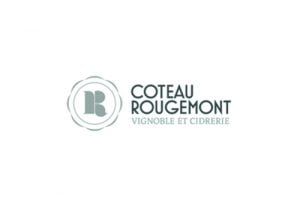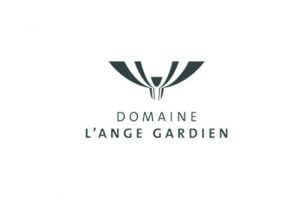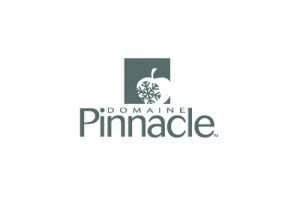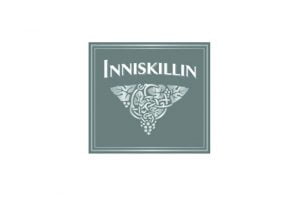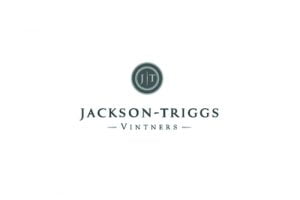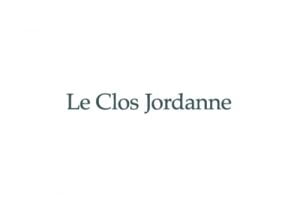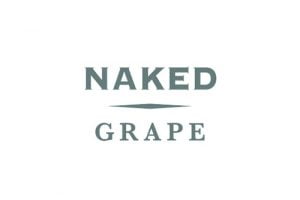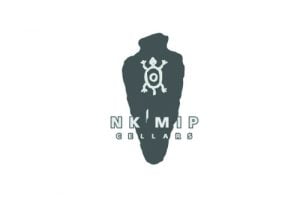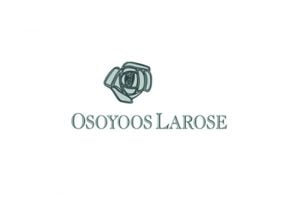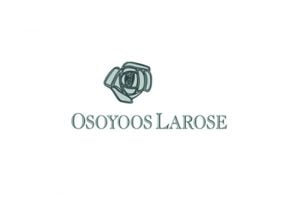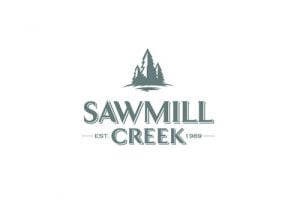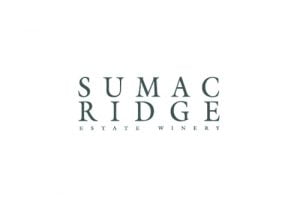 You have a project ?
Let us know what you are looking for in an agency. Tell us about it. Who knows? This could be the start of something beautiful.
Let's Talk